TV Episodes
Season 2
Season 1
Series 1 Episode 10: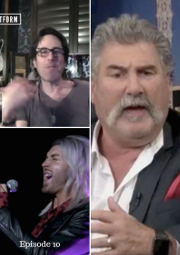 We round out the season with an AFL Legend. The one and only Dipper from the Hawks. We also have Toggsy and Warwick on Skype again, this time with former Matchbox Twenty guitarist Adam Gaynor and musically we hear from local singer and former X Factor star Zebulan Howell.
Series 1 Episode 9: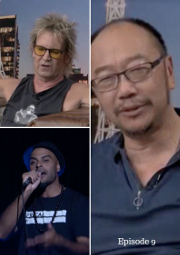 The variety continues in this Ep with Tony Ayers, one of the bosses of one of the biggest Production companies in Australia with Matchbox Pictures. Brian Mannix, the man, the legend from Uncanny Xmen and musically we'll hear from former 1200 Techniques front man N'fa Jones.
Series 1 Episode 8: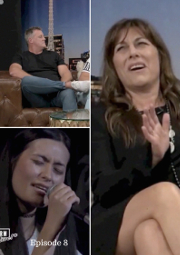 Angry Dad has millions of social media followers and he and the boys join us on the couch. We also have one of Australia's favourite's and Chantoozies songstress Ally Fowler is here and musically we have one of the break out stars of The Voice in Kiyomi.
Series 1 Episode 7: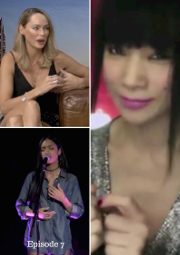 This week Model and Author Cassie Lane joins us for a chat. We also have Chinese Superstar Bai Ling via Skype with Warwick and Toggsy and musically we get to introduce an incredible talent in Sheralyn May.
Series 1 Episode 6: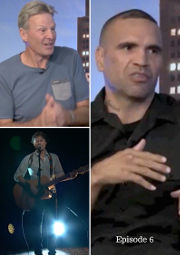 Huge week on the show. World Champion boxer and former NRL star Anthony "The Man" Mundine joins us on the couch. We've also got Footy Show superstar Sam Newman stopping by and musically we'll hear from Powderfinger's Darren Middleton. Jam packed goodness.
Series 1 Episode 5: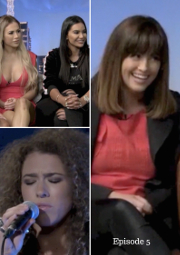 In this episode, we interview Nicola Charles, the Ultra Tune actors, and a special performance by Tanya George.
Series 1 Episode 4: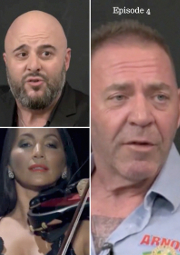 This week, we talk with Michael Schiavello, Tony Doherty , and a beautiful performance by Sally Cooper.
Series 1 Episode 3: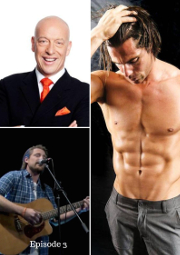 Guest interviews this week with Darren Sutton, Max Markson, and a live performance by Timmy Knowles.
Series 1 Episode 2: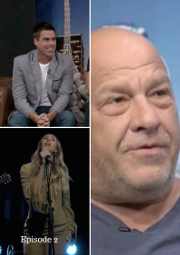 This week on The Platform, we interview actor Tony Nikolopolous, The Platform creator Toggsy and singer Chloe Maggs (Eurovision contestant). See Warwick Capper get up to his usual antics and Rosanna Faraci chat to fellow model Justin Lecko.
Series 1 Episode 1: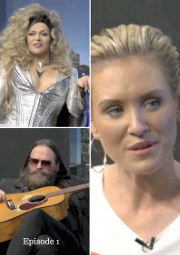 Welcome to The Platform - interviews with AFL legend Warwick Capper, model-turned photographer Rosanna Faraci, Australian actor Nicky Whelan and Electric Mary frontman Rusty Brown, with a special acoustic performance by Rusty Brown.