The Team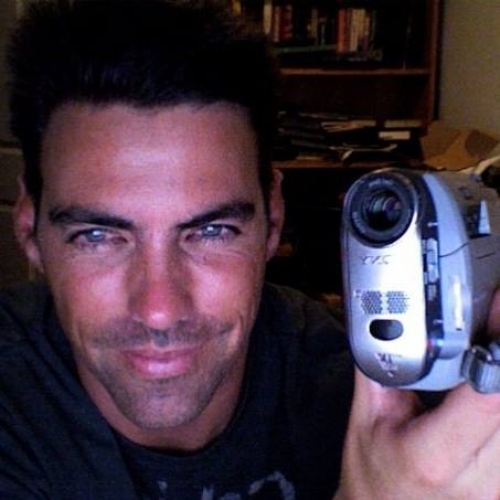 ANDY JAMES (TOGGSY)
HOST/CREATOR/PRODUCER
Toggsy's been working in the media Industry since the mid 90's. A former producer and on air host at both Sea Fm on the Gold Coast and Triple M in Sydney. He's worked behind the scenes and on camera with people like Andrew Denton, Channel Ten, and MTV. Moving to New York his passion became writing films... Optioning a few before starting to make
TheWebShow
. An online travel show with just a hand held camera and laptop. Toggsy travelled the world interviewing all kinds of people sharing stories about chasing dreams… Amassing over 10 million views and featuring a vast array of celebrities and inspiring people. The Platform is the next step in the adventure.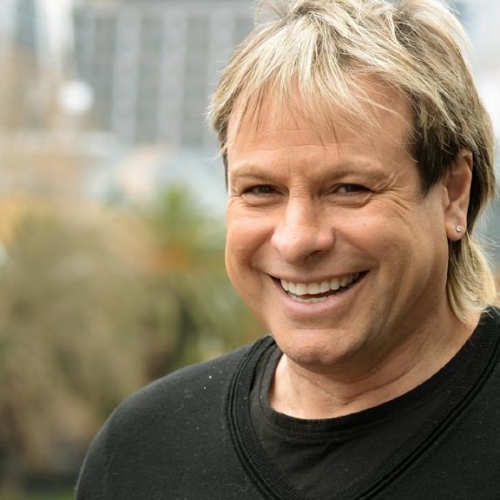 WARWICK CAPPER
HOST
Warwick is a former AFL legend who lit up the game like no other in the 80's. The high flyer is one of only 21 people in the history of the game to kick 100 goals in a season. So good he almost did it twice.
A star for a decade on the field... and he's been starring in life in the 3 decades since.
He's been a lollipop man. Male stripper and metermaid. He's run for council and got Australia talking on Celebrity Apprentice and Big Brother. He's simply the Human Headline and now joins Toggsy each week presenting The Platform.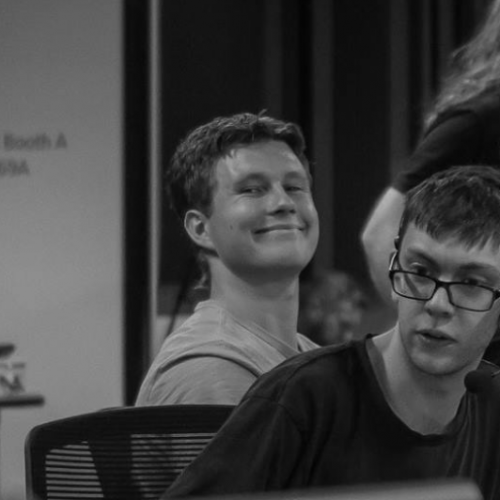 CAM CROXFORD
HEAD OF PRODUCTION
Cam is an up and coming TV maker based in Melbourne. He has produced, and been involved with, television shows that have featured regularly nationwide over the past few years. Cam oversees all stages of production for The Platform, running the studio, and co-editing each episode of the show.

Crew
Production
Creator / Executive Producer:
Andy James (Toggsy)
Head of Production:
Cam Croxford
Production Manager:
Heidi Wildner
Associate Producers:
Mary Verikios, Kenny Doan
Directors:
Joan Chu, Anthony McCormack, Kenny Doan
Directors Assistants:
Cam Croxford, Kenny Doan, Heidi Wildner, Jeremy Cath
Assistant Production Manager:
Teresa Barragan
Production Assistants:
Nick Zamias, George Lakos, David Milevski
Graphics and Social Media Producer:
Mary Verikios
Lighting Directors:
Patrick Marrinan, Caitlin Bibby, Bill Park
Lighting Assistant:
Caitlin Bibby
Technical Directors:
Darren Mcauliffe, James Mckenzie
Technical Assistants:
Michael Andrews, James Mckenzie
Audio Director:
Matt Crick
Audio Assistant:
Angelo Krittikakos
Floor Managers:
Eva James, David Milevski
EVS Operators:
Ella Caulfield, Joan Chu
Camera Operators:
Jeremy Cath, Nathan Ware, George Lakos, David Milevski, Sarah Tarr, Mia Tran, Kenny Doan
Photographers
Mary Verikios, Nick Owens
Hair and Makup Artist:
Carly Lennon
Segment Producers:
Cam Croxford, Jeremy Cath
Post Production Supervisor:
Cam Croxford
Studio Technicians:
Luke Raisbeck, Matt Dunham, James Gormley
Special Thanks:
Produced in Association with RMITV Student Community Television Inc RUSU